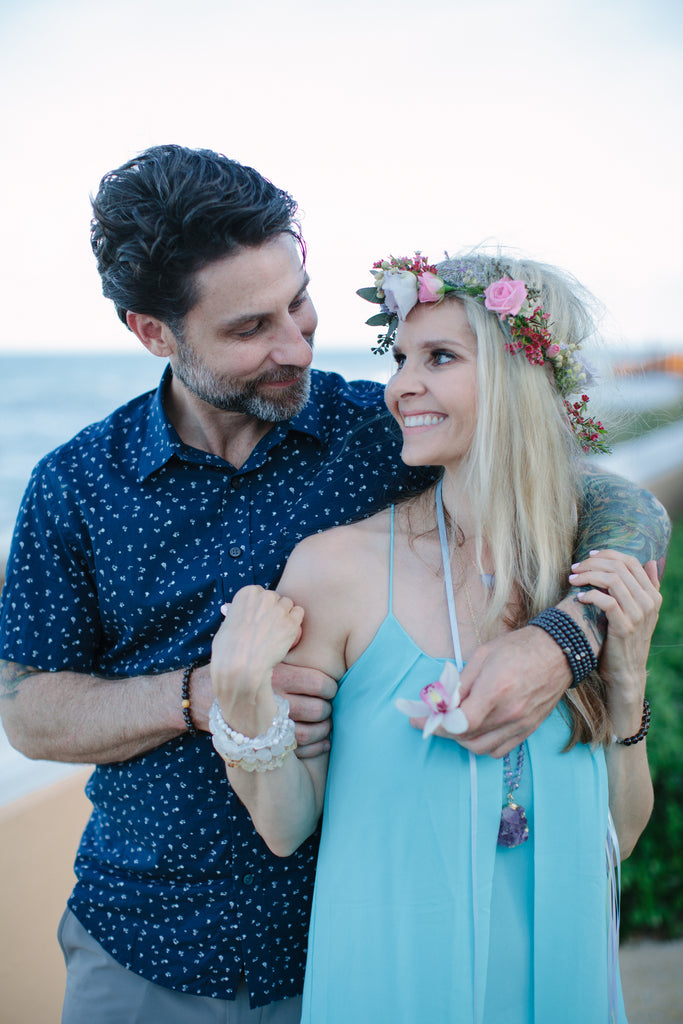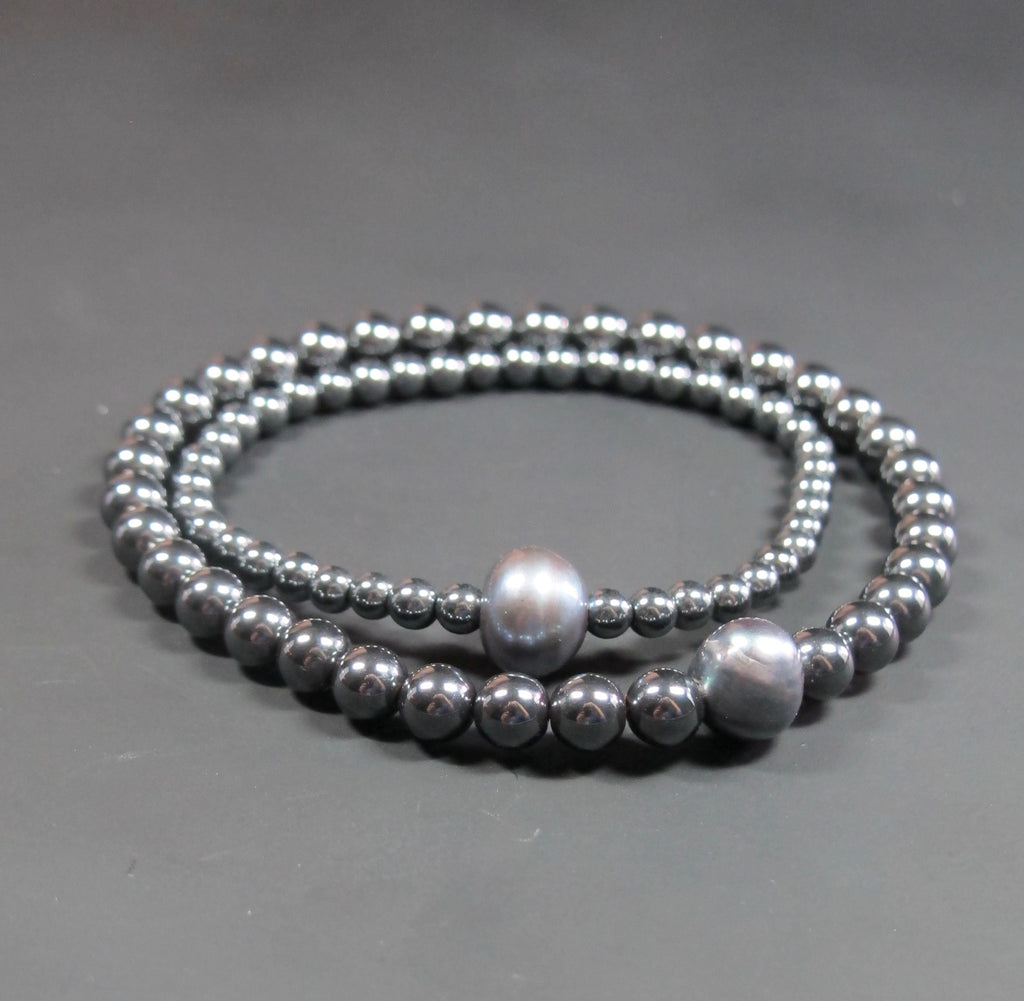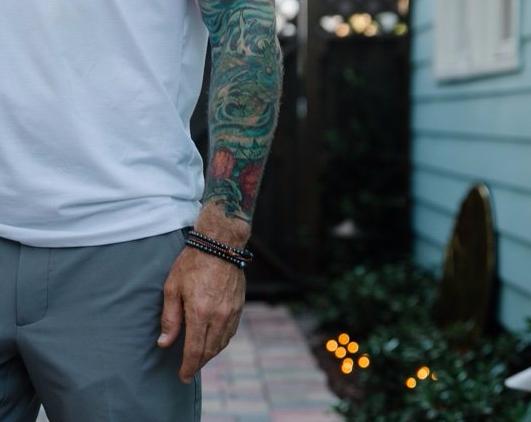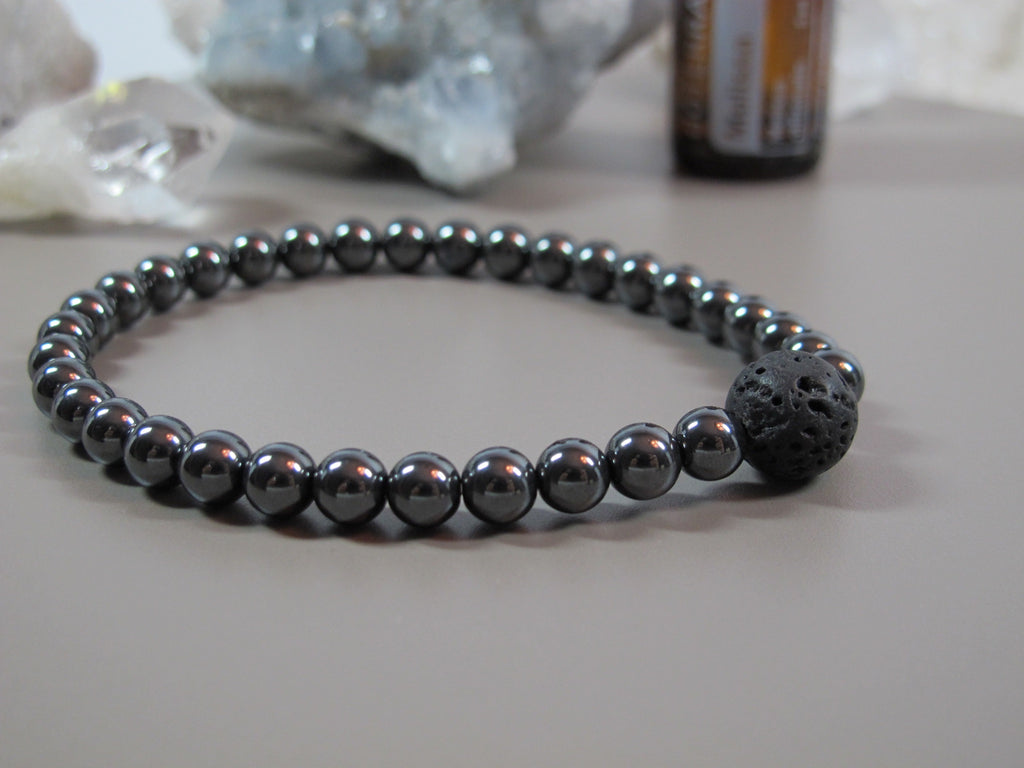 $65.00
$0.00
Balanced Couple Stack
The Balanced Couple Bracelets
Hematite is a great stone to use to stabilize the body! This set includes two Hematite / Lava Rock bracelets to help you both connect to the Earth plane and feel more balanced in your life. 
These Hematite bracelets help you:
keep your energy moving throughout your whole body
remain grounded to the Earth
see the silver lining within challenging situations
positively move through challenges
boost your self-confidence
balance your meridians & polarities within
strengthen the liver
detox the body
Each bracelet comes with one Lava Rock which is known to bring strength and stability to the wearer. Add a drop or two of essential oil right on top of your Lava Rock & enjoy the calming scent throughout the day!
* Yoga, balance, calm, relationship, couple.