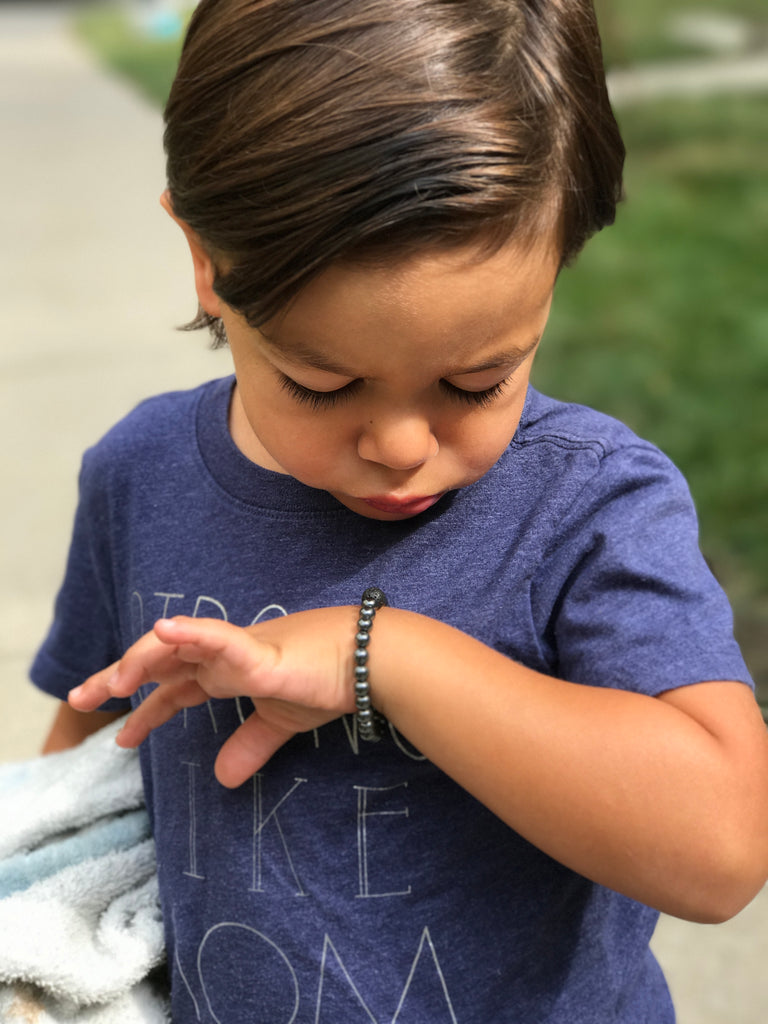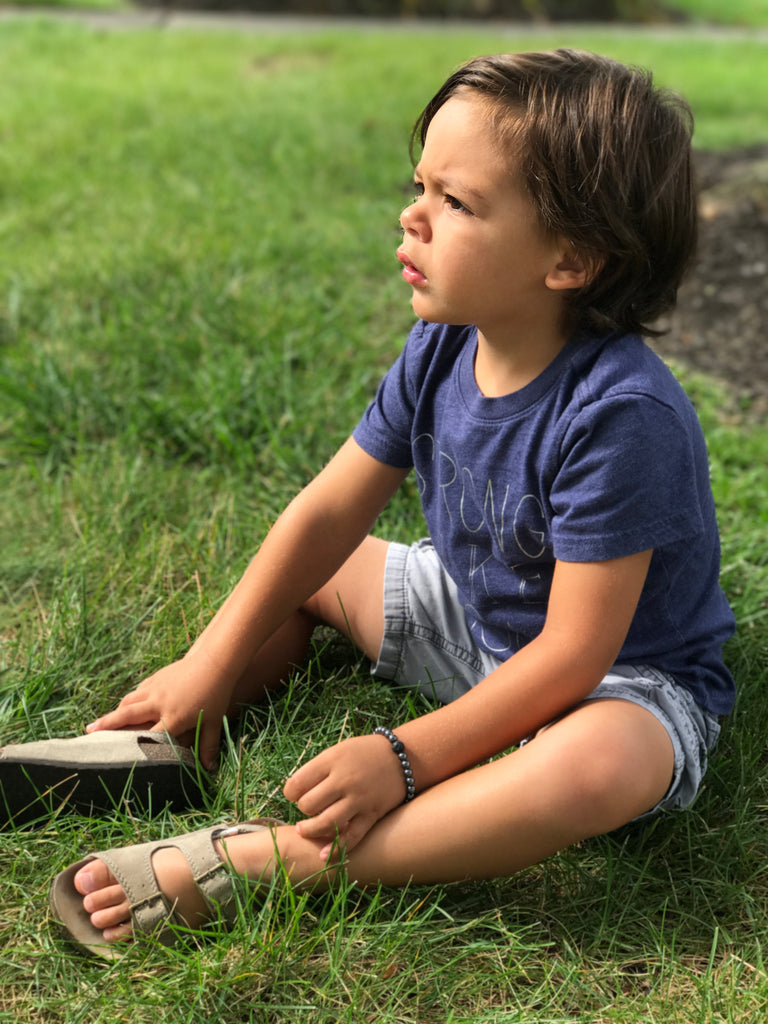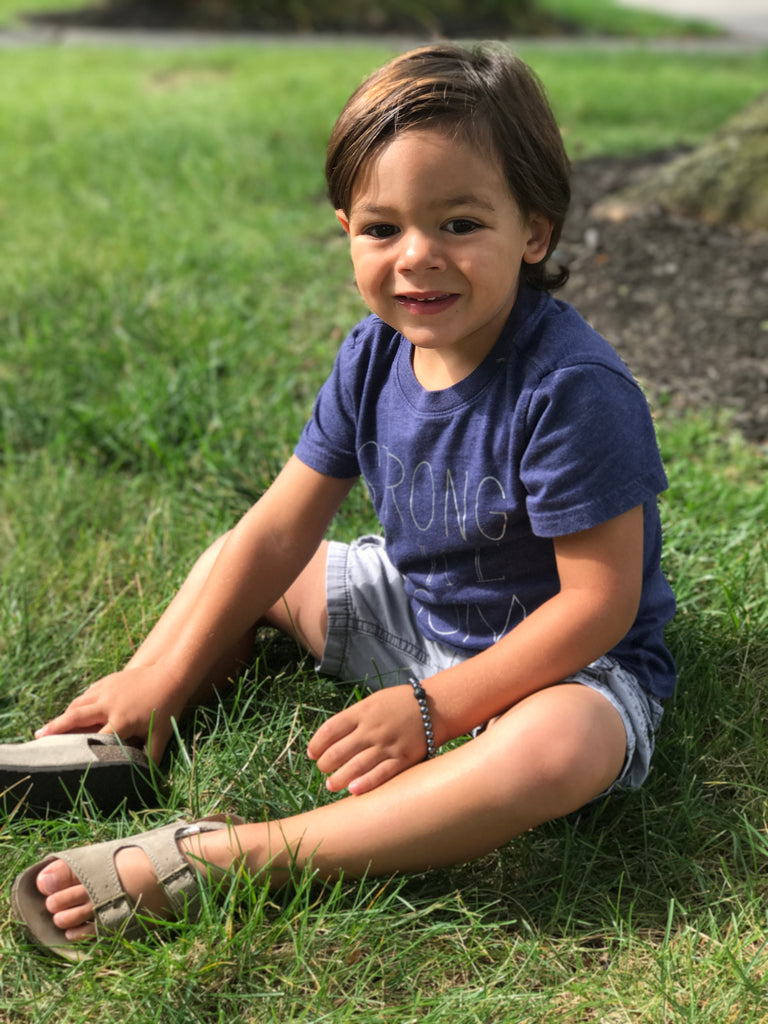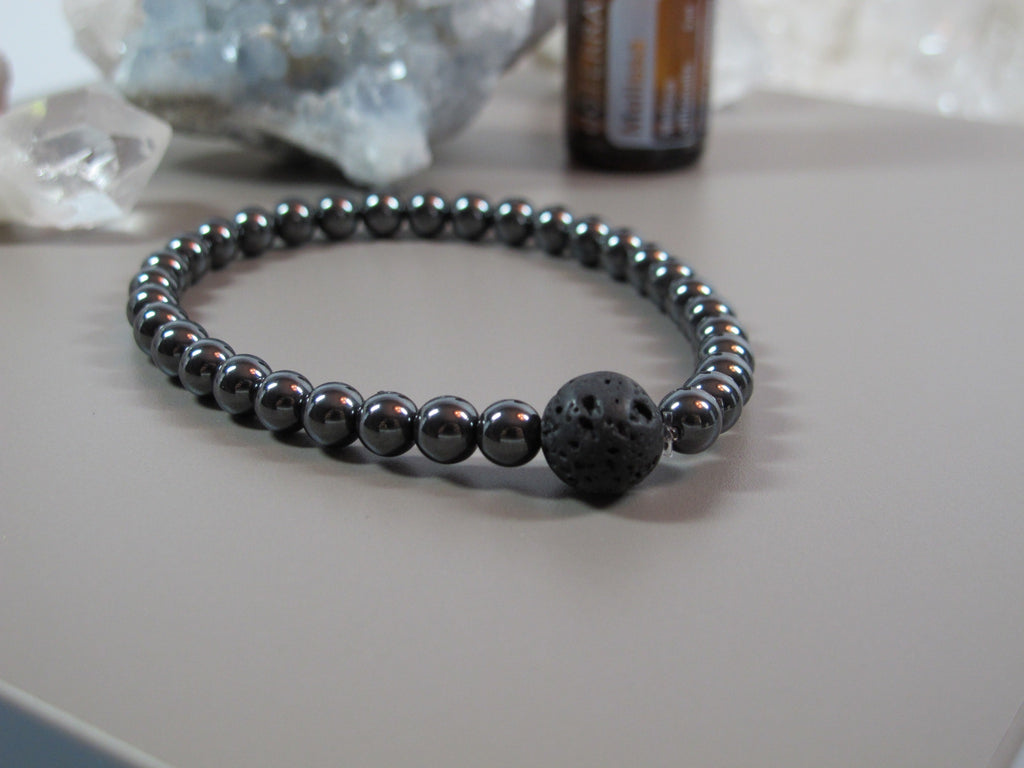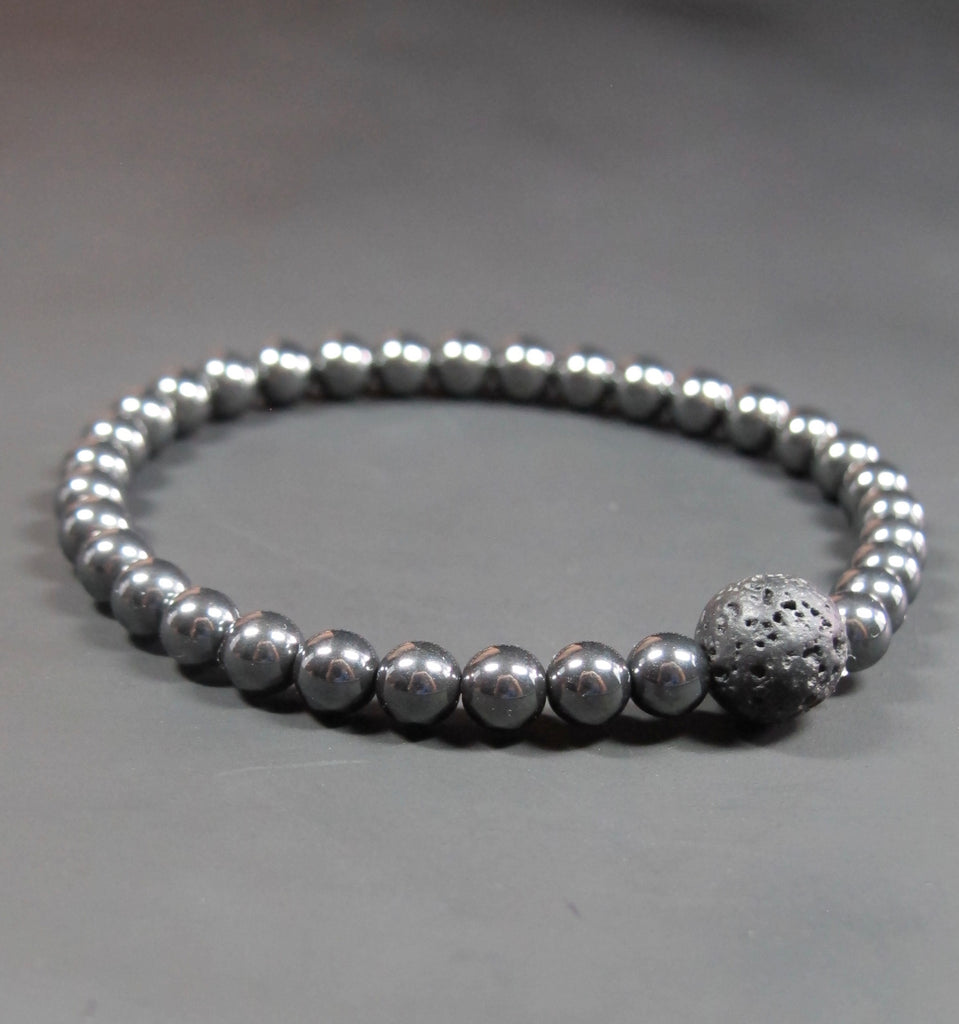 $25.00
$0.00
Hematite Oil Diffuser - Kid
The Stone of Grounding
Hematite is used to help calm and stabilize the body, bringing mental organization to your little one. As kids are growing they are continuously expanding their mind, body and soul and Hematite grounds and connects them to the Earth plane for a more soothing experience. 
This bracelet comes with one Lava Rock which brings the energy of strength and stability. Add a drop or two of your favorite essential oil right on top of your Lava Rock & your child can enjoy the scent throughout the day!
Hematite helps kids:
remain grounded to the Earth, which calms the entire body
positively move through daily challenges
feel more secure
strengthens the liver
detoxes the body
* Yoga, kids, children, calming, hopeful, happy, healthy.