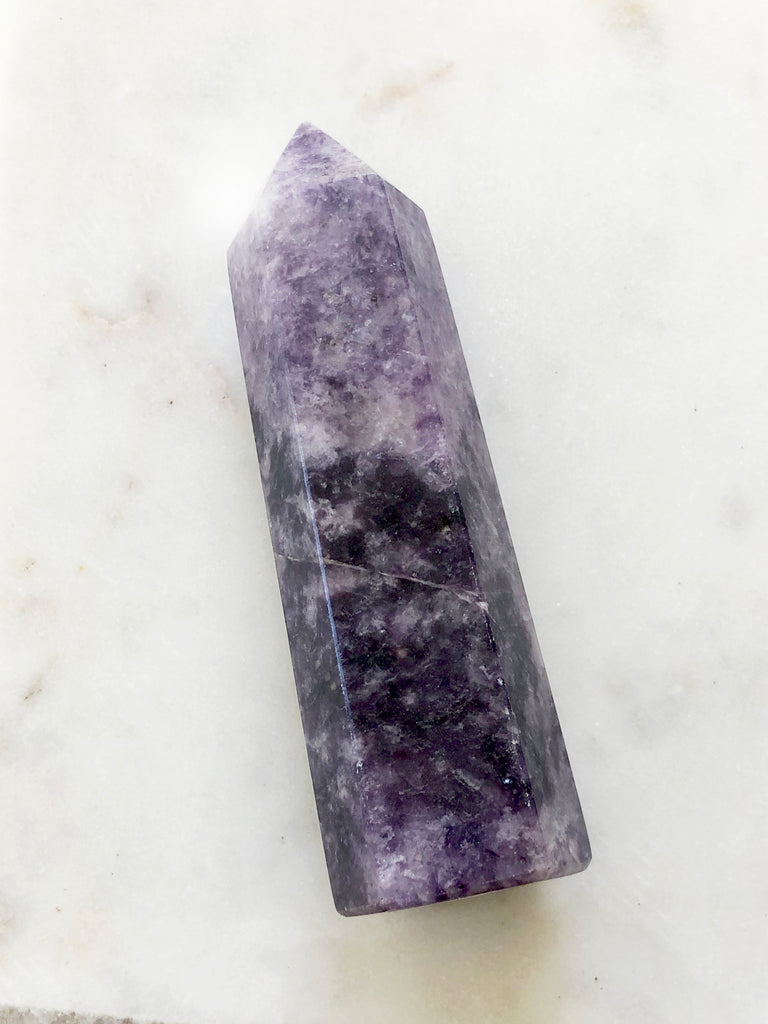 $24.00
$0.00
Lepidolite Stone
Lepidolite is the stone of calming frayed nerves, helping you to release stress and worry. This stone is the most useful when you are going through a challenging time. It brings calm to upset emotional states and activates the heart chakra to releases an expansive loving energy through the auric field. It can end the pattern of "what if" thoughts, and replaces them with more Zen-like thoughts of acceptance in the present moment. It can help you release past emotional trauma and engage in a new identity separate from your past story. Lepidolite ultimately helps you find a strong emotional center.
*You stone may look different from what is in this picture.
Size Approximations:
Medium: 3" - 5"