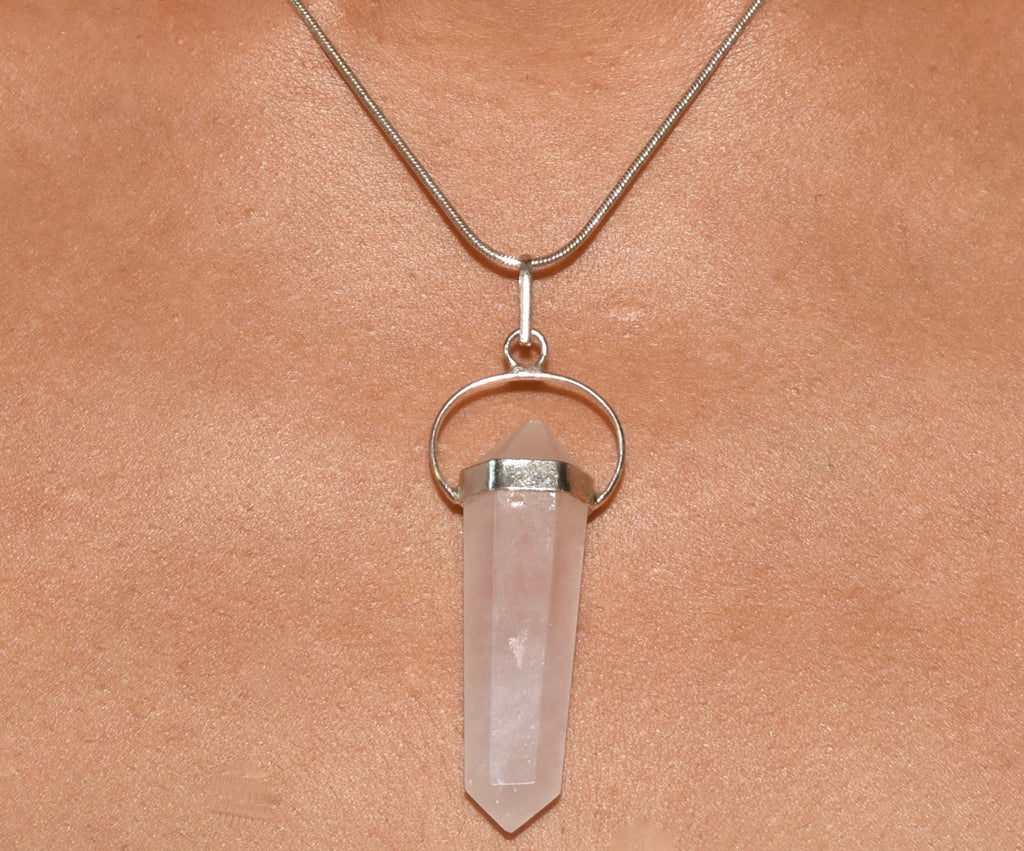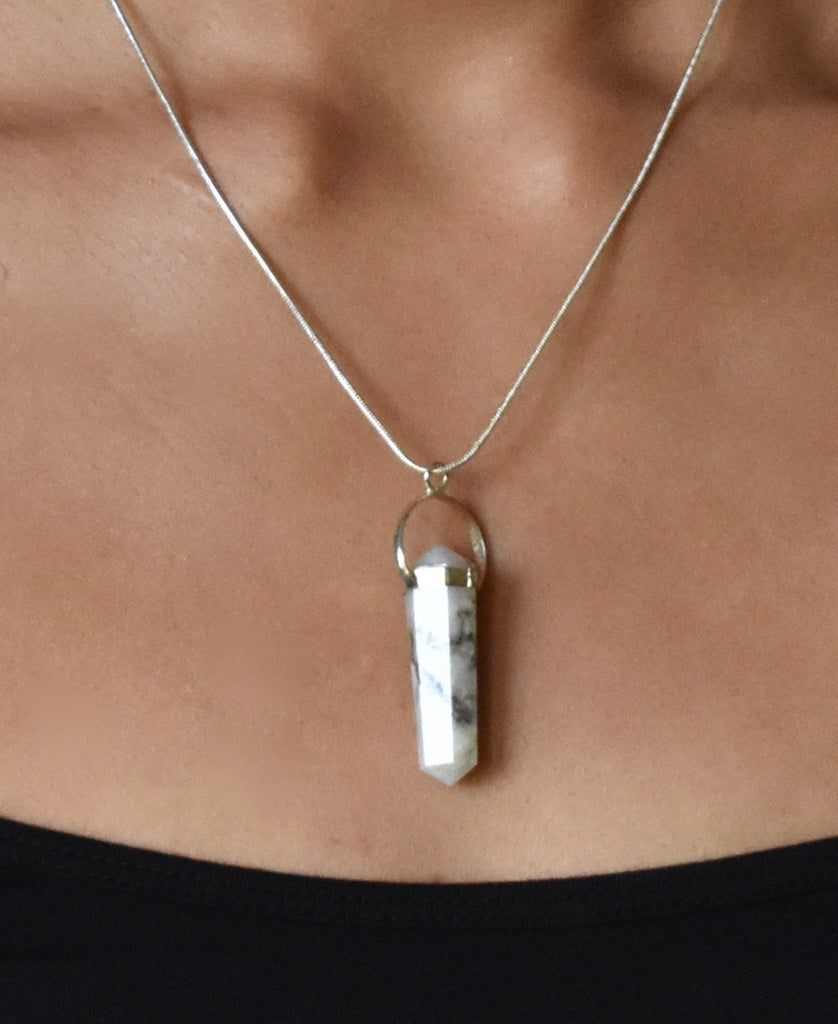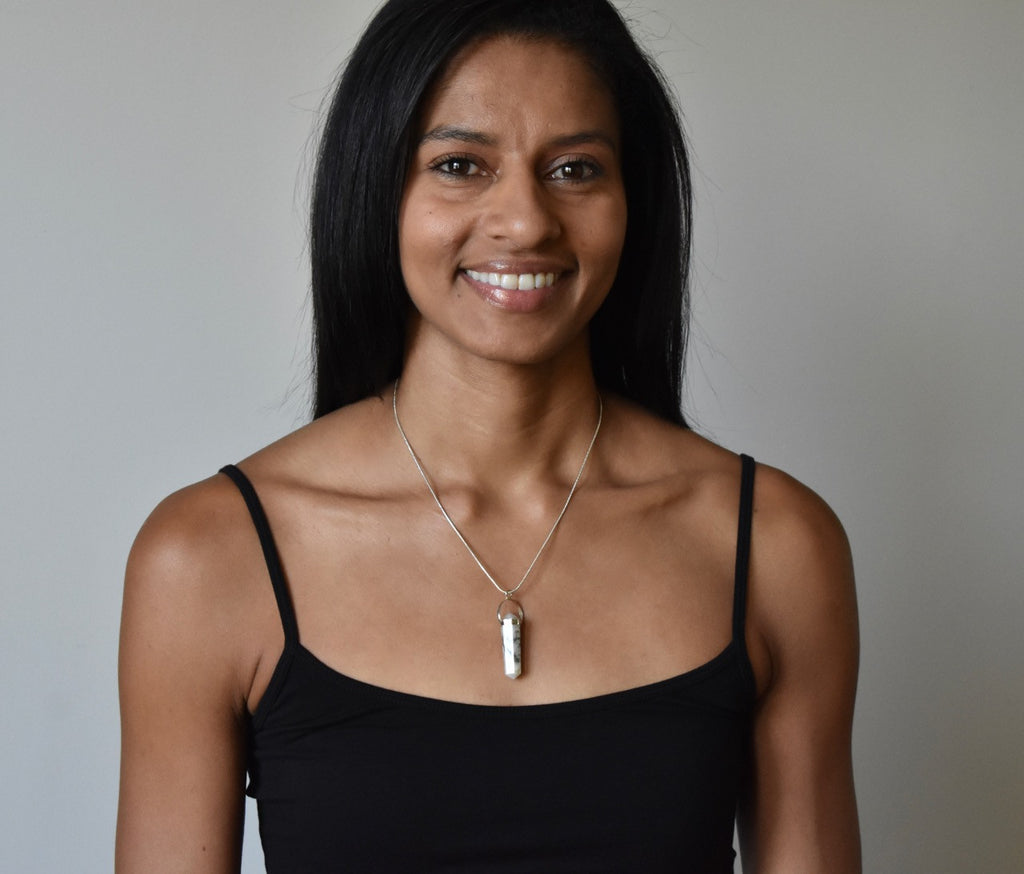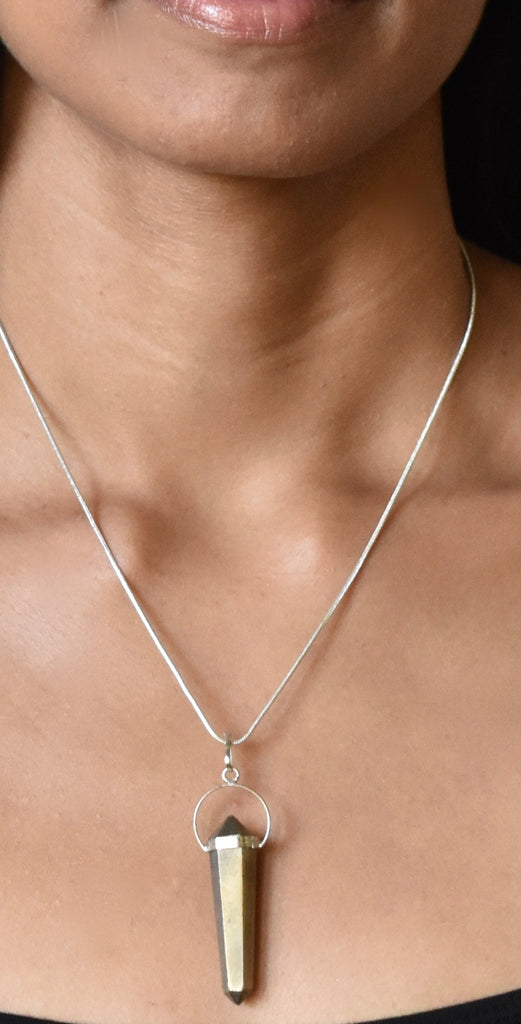 $30.00
$35.00
CRYSTAL PENDANTS
These Pendants in Moonstone + Rose Quartz sit on your chest to help you go on the inward journey to enhance your intuitive side. 
Each stone offers different vibes: 
Moonstone: can help you to calm overreaction, sort through emotions, and create mindful responses!   It gets its name from the moon, as it has been used for centuries to connect with the rhythm, ebb and flow of the moons energy.
Rose Quartz: teaches unconditional love, infinite peace, and the true essence of love. Considered the most important stone for the heart chakra, Rose Quartz can help you purify and soften your heart's energy and rejuvenate your ability to give and receive love in balance!  
 (Comes with chain.)  
* fresh start, new beginnings, moon cycle, full moon, new moon, power, love,